All meetings are scheduled to begin at 6:00 PM in the Boardroom of the Administrative Center, 7540 S. 86th Avenue, Justice, Illinois, unless otherwise notified.
If you wish to attend these meetings and require assistance in accessing this meeting place because of a disability, please contact Ms. Crystal Skoczylas at (708) 496-8700.
Email the Board of Education at BOE@isd109.org
Mr. Johnny Smith, President June 2006-April 2023
Mrs. Sherry L. Pavel, Secretary September 2011-April 2023
Mr. Ruben Almendarez, Board Member April 2007-April 2023
Mr. Joe Betz, Board Member May 2019-April 2025
Mr. Erik C. Ziccardi, Board Member October 2019-April 2025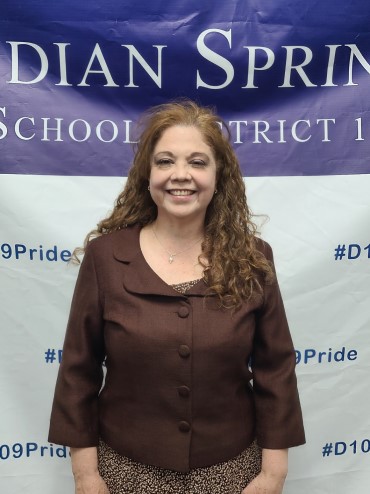 Mrs Laura P. Cardenas, Board Member April 2021-April 2025
Sorry, but there was nothing found. Please try different filters.